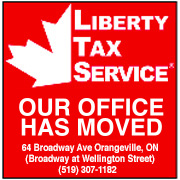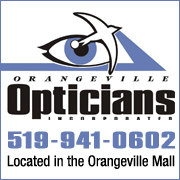 While using VBScript LoadPicture() function, Error calculating dimensions for: E:\www\3592\www\onlinedb\ckmofm\pics\GeorgianResize.png
Invalid picture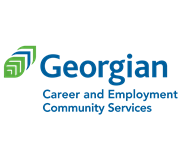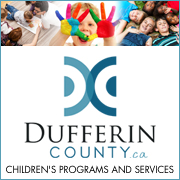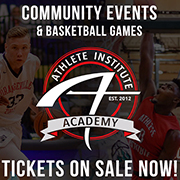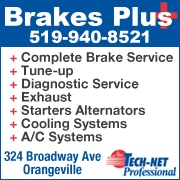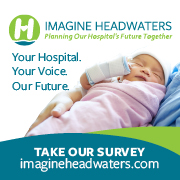 LOCAL CHILD DIES FROM FLU, SECOND CHILD'S DEATH SUSPECTED OF BEING FLU-RELATED
2/9/2018 11:17:22 AM

Wellington-Dufferin-Guelph Public Health has confirmed that at least one child has died from the flu in the region.


Spokesperson Chuck Ferguson says Public Health is waiting to hear from the coroner to confirm whether a second child has died from the flu.
Ferguson adds that the two deaths aren't related to each other.


In the wake of the deaths, and a spike in new flu cases in the last week, Public Health has renewed its call for people to get immunized.


Hours at the Orangeville Public Health Clinic have been extended for this weekend: Friday (Feb. 9) 2-7 p.m. and Saturday 10-2 p.m..


Flu shots are also available at pharmacies and through a health care provider.


Medical Officer of Health and CEO, Dr. Nicola Mercer, says a recent Canadian study estimates that the vaccine is 55 per cent effective in protecting against the Influenza B virus circulating in Southwestern Ontario.