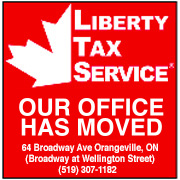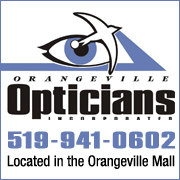 While using VBScript LoadPicture() function, Error calculating dimensions for: E:\www\3592\www\onlinedb\ckmofm\pics\GeorgianResize.png
Invalid picture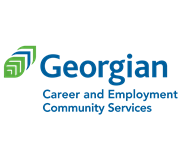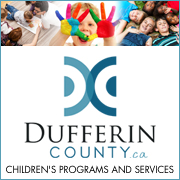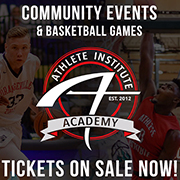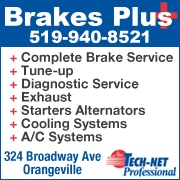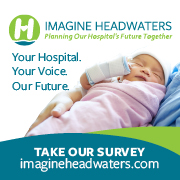 MORE SNOW FRIDAY WILL IMPACT AFTERNOON DRIVE
2/9/2018 6:16:14 AM

More snow is on the way.


Environment Canada is forecasting about four to eight centimetres across the GTA Friday (Feb. 9).


Special weather statements have been issued around the Golden Horseshoe, including Caledon and Erin.


While snow is forecast for Orangeville and Dufferin County, it looks like the brunt of this system will stay south.


Snowfall is expected to mainly impact the afternoon commute.


Motorists should plan extra time to reach their destination due to poor winter driving conditions from accumulating snow on untreated roads, and occasional reduced visibility in snow.


The snow is expected to taper off this evening.