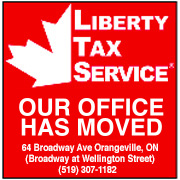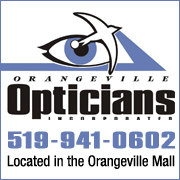 While using VBScript LoadPicture() function, Error calculating dimensions for: E:\www\3592\www\onlinedb\ckmofm\pics\GeorgianResize.png
Invalid picture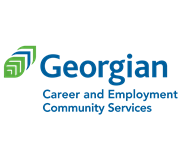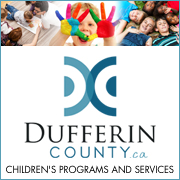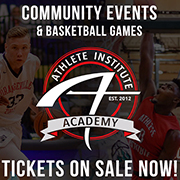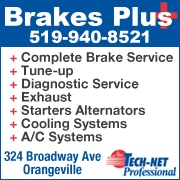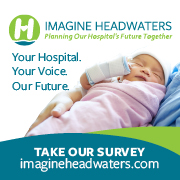 MP TILSON FACING NOMINATION CHALLENGES IN RIDING
2/9/2018 5:40:17 AM

Dufferin-Caledon MP David Tilson is keeping quiet on his future as he faces challenges from within his riding.


The Hills Times is reporting that CEO of Orangeville Taxi, Harzadan Khattra, and former local Conservative Party riding association president, Kevin Weatherbee, have challenged Tilson.


myFM News has reached out to all three parties this week but have not heard back.


Asked by the Hills Times about his future in politics, Tilson didn't confirm whether or not he would be running.


Tilson will turn 77 in March and is the oldest sitting MP.


The next federal election will be held on or before October 21, 2019.