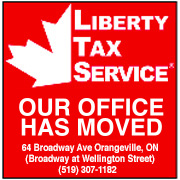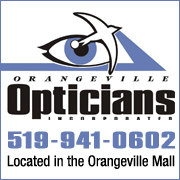 While using VBScript LoadPicture() function, Error calculating dimensions for: E:\www\3592\www\onlinedb\ckmofm\pics\GeorgianResize.png
Invalid picture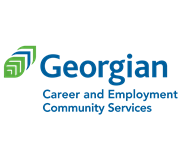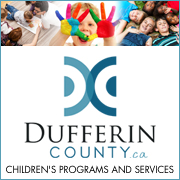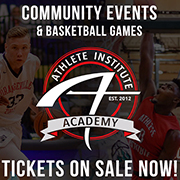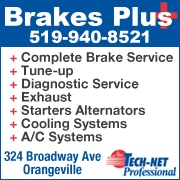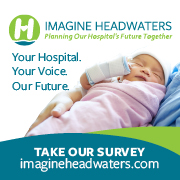 NO INJURIES AFTER TRACTOR TRAILERS, CARGO VAN CATCH FIRE IN BOLTON
2/9/2018 5:27:38 AM

No injuries following a multi-commercial vehicle fire in Bolton.


At about 9:00 p.m. Thursday (Feb. 8), emergency personnel were called to Nixon Road between Healey Road and McEwan Drive West for reports of a vehicle fire.


Upon arrival, crews found two tractor trailer tractors and a small commercial van on fire.


Fire crews had the fire under control and extinguished just after 10:00 p.m..


No injuries were reported and there was minimal to no damage to vehicle cargo.