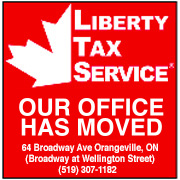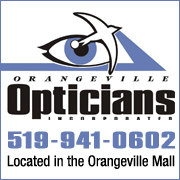 While using VBScript LoadPicture() function, Error calculating dimensions for: E:\www\3592\www\onlinedb\ckmofm\pics\GeorgianResize.png
Invalid picture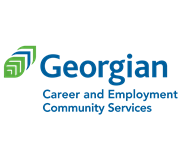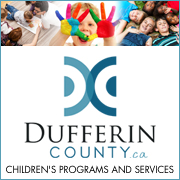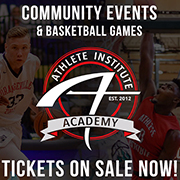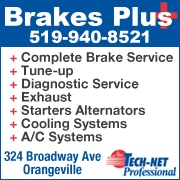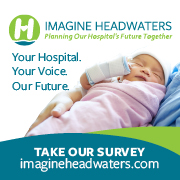 $75,000 TRILLIUM GRANT HELPS CHOICES YOUTH SHELTER EXPAND PILOT PROGRAM
2/8/2018 8:47:20 PM

Choices Youth Shelter's $75,000 Trillium Grant from 2016 has gone a long way in helping local youth.


Transitional House Manager Nevada Roberts says the grant was used to expand the "Next Choice" transitional housing pilot program.


In the last year, Choices has secured two rental homes that it rents to underprivileged, low-income youth.






The money was also used to hire Nevada who helps the youth in the transitional housing.


Today (Thurs. Feb. 8) Choices celebrated its success of the grant and congratulated everyone who helped make it happen.