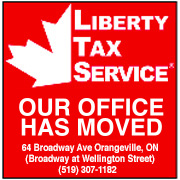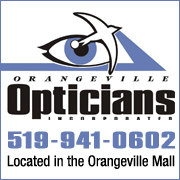 While using VBScript LoadPicture() function, Error calculating dimensions for: E:\www\3592\www\onlinedb\ckmofm\pics\GeorgianResize.png
Invalid picture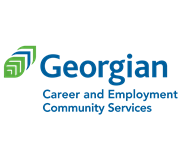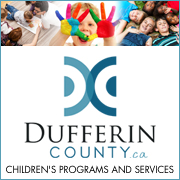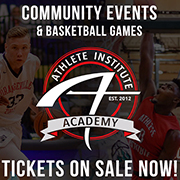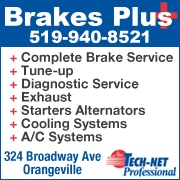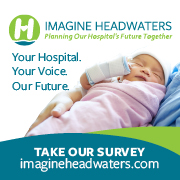 POLICE MAKE ARREST IN ORANGEVILLE BREAK AND ENTER SPREE
2/8/2018 2:20:26 PM

Police say a man wanted for breaking into three buildings around Orangeville has turned himself in.


On Wednesday (Feb. 7), 35-year-old Lee Patrick Dickie of Orangeville, attended the police station where he was arrested and charged with several criminal offences.


Police allege Dickie broke into the Edelbrock Centre on Centre Street just after midnight Sunday and caused $25,000 in damage to several pieces of electronic equipment and computers.


Shortly after that he allegedly broke into The Beer Store and stole a small amount of beer.


Then on Tuesday morning, a vacant commercial unit at 510 Riddell Road was broken into and a fire was lit. Emergency personnel were called back to the same unit later that day and reported a glass panel door was shattered.


Security camera footage was captured during the investigation and the suspect was later identified by the investigating officers.


Dickie is charged with two counts of Break and Enter with Intent to Commit Mischief Over $5,000, Break and Enter with Intent to Commit Theft Under $5,000, Arson, Mischief Under $5,000 and Possession of Property Obtained by Crime Under $5,000.


He was held in custody pending a bail hearing in court.