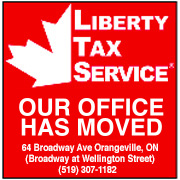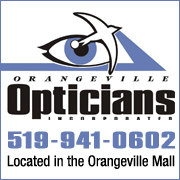 While using VBScript LoadPicture() function, Error calculating dimensions for: E:\www\3592\www\onlinedb\ckmofm\pics\GeorgianResize.png
Invalid picture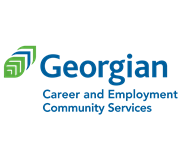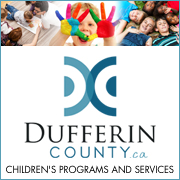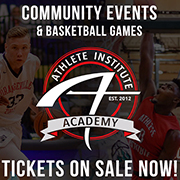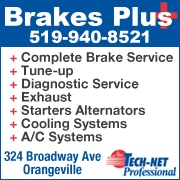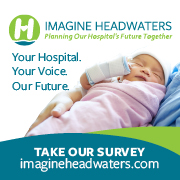 FOUR TEENS CHARGED AFTER CRASHING STOLEN CAR
2/8/2018 10:21:33 AM

Four teens have been charged after they crashed a stolen car in Caledon.


Last Friday morning (Feb. 2), OPP say a car plowed through a school zone on Bramalea Road near Mayfield Road going at a high rate of speed.


Police tried to catch up to the car, but eventually lost sight of it as it aggressively weaved in and out of traffic on Mayfield.


While searching for the car, police eventually found it against a post at Mayfield and Dixie.


Four boys allegedly got out of the car and ran into a farmer's field prompting two nearby schools to go into a "hold and secure."


Police would apprehend the boys who are 16 from Brampton.


They've each been charged with possession of property obtained by crime over $5,000.