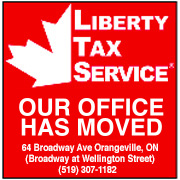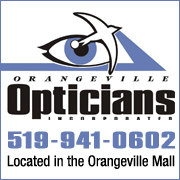 While using VBScript LoadPicture() function, Error calculating dimensions for: E:\www\3592\www\onlinedb\ckmofm\pics\GeorgianResize.png
Invalid picture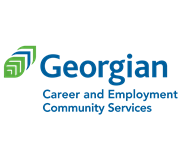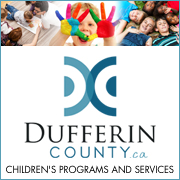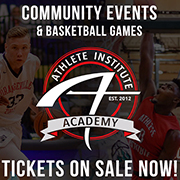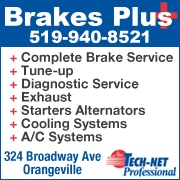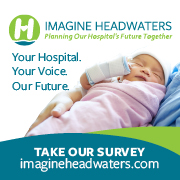 GREENBELT EXPANSION OPEN HOUSE THURSDAY IN ORANGEVILLE
2/8/2018 10:15:06 AM

Provincial officials will be in Orangeville Thursday (Feb. 8) to get input on the proposed expansion of the Greenbelt.


The Ministry of Municipal Affairs has plans to expand the Greenbelt to better protect groundwater resources.


It studying areas on the outer ring of the Greater Golden Horseshoe, which includes additional lands in Dufferin County.


According to the province, the Greater Golden Horseshoe's population is forecasted to grow by approximately 50 per cent or more than 4-million people in the next 25 years. The growth will place tremendous pressure on water resources.


The study area is based on the locations in the outer ring with the highest concentrations of important water resources under pressure from current or forecasted urban growth.


Thursday's open house is schedule for 5:30 to 8:00 p.m. at Tony Rose Arena.