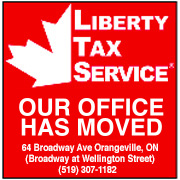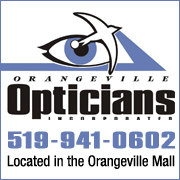 While using VBScript LoadPicture() function, Error calculating dimensions for: E:\www\3592\www\onlinedb\ckmofm\pics\GeorgianResize.png
Invalid picture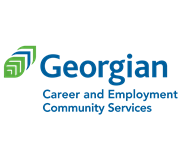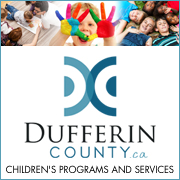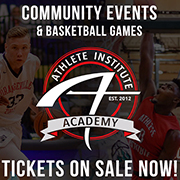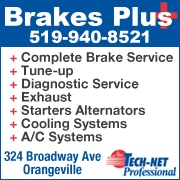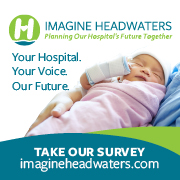 GUN, DRUGS SEIZED IN TRAFFIC STOP ON HWY 10
2/7/2018 12:16:59 PM

A routine traffic stop along Highway 10 in Caledon has resulted in a slew of weapon and drug charges against a couple from Guelph.


OPP say it pulled over a car Monday evening (Feb. 5) near King Street for allegedly speeding.


A roadside investigation for drugs led to the arrest of both the driver and passenger.


Upon a search of the car, police allegedly found a gun, drugs and several thousand dollars in cash.


The driver, 26-year-old Kyle Huestis, faces over a dozen weapon, drug and Highway Traffic Act charges.


His passenger, 21-year-old Karley Saman, faces several weapon and drug charges.


Both will appear in court this week.