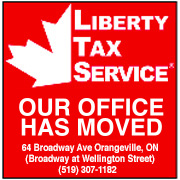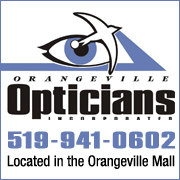 While using VBScript LoadPicture() function, Error calculating dimensions for: E:\www\3592\www\onlinedb\ckmofm\pics\GeorgianResize.png
Invalid picture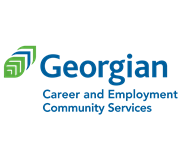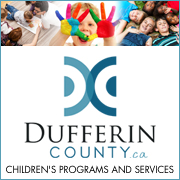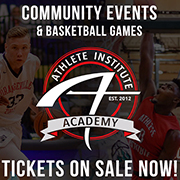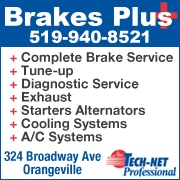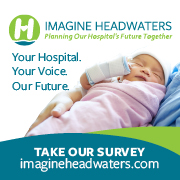 VOLUNTEERS NEEDED TO JOIN DCAFS' BOARD
2/7/2018 9:31:23 AM

Volunteers are needed to join Dufferin Child and Family Services' (DCAFS) board.


DCAFS is seeking individuals with diverse life experiences and an interest in giving back to their communities.


With the support of the executive director, members oversee the agency's strategic direction, monitor its performance, quality and risks, and ensure sustainable operations.


DCAFS is a multi-service agency providing child and youth mental health, child protection and developmental support services to residents of Dufferin County.


To learn more or to apply visit dcafs.on.ca.