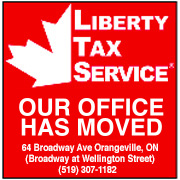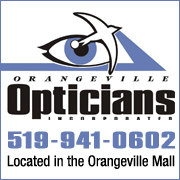 While using VBScript LoadPicture() function, Error calculating dimensions for: E:\www\3592\www\onlinedb\ckmofm\pics\GeorgianResize.png
Invalid picture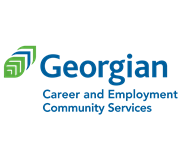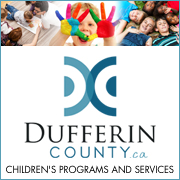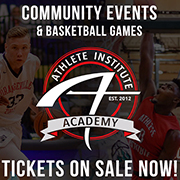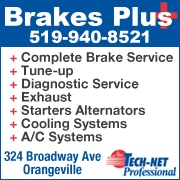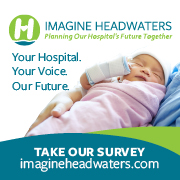 POLICE INVESTIGATE ARSON AT COMMERCIAL BUILDING
2/7/2018 4:52:55 AM

Orangeville Police are investigating a small fire that was found burning inside a vacant commercial unit at 510 Riddell Road early this morning (Tues. Feb. 6).


At about 5:15 a.m., police got a call about a possible break and enter. The complainant reported that the glass in the main entry door of the unit was broken.


When officers arrived they found a small fire burning in the unit and called the Orangeville Fire Department to extinguish it.


So far police know that sometime between 12:30 and 5 a.m. a brick was used to break a glass panel in the main entrance door and a stack of paper was lit on fire causing smoke damage to the unit and adjacent unit.


The investigation continues. If you have any more information you are asked to call police or Crime Stoppers.