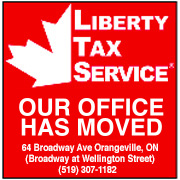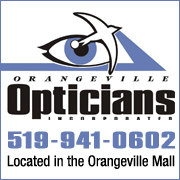 While using VBScript LoadPicture() function, Error calculating dimensions for: E:\www\3592\www\onlinedb\ckmofm\pics\GeorgianResize.png
Invalid picture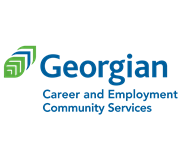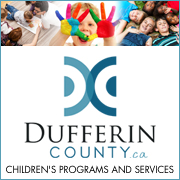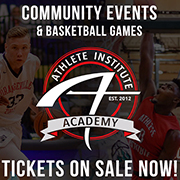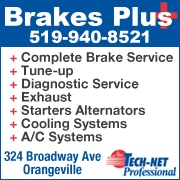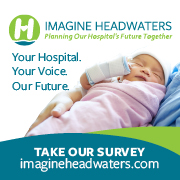 LOCAL FIRE OFFICIALS REMINDING RESIDENTS THAT SMOKE ALARMS SAVE LIVES
1/12/2018 11:21:48 AM

In the wake of fires that have killed six people and seriously injured several others in communities across Ontario, local fire departments are reminding residents to ensure their smoke alarms are working.


You should have smoke alarms installed on every level of your home and outside of sleeping areas.


Fire officials also strongly advise that you have a fire escape plan and that you practice it with everyone in the home.


Caledon Fire Chief Darryl Bailey says fire moves so fast that you may have less than 60 seconds to safely escape, so early warning is crucial to survival.


Last week, a woman died and two other people were injured when their Tottenham home went up in flames. Investigators determined there were no working smoke alarms in the home.


In Oshawa earlier this week, two people died in a house fire that had no working smoke alarms either. Two people were killed in a Brighton house fire Wednesday.


In Tay Township, three children and an adult were hospitalized after there home caught fire Monday.

WebReadyTM Powered by WireReady® NSI | © Copyright 2008-2011 My Broadcasting Corporation