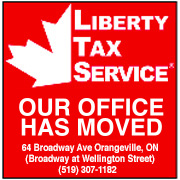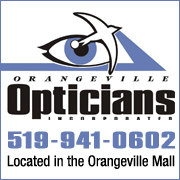 While using VBScript LoadPicture() function, Error calculating dimensions for: E:\www\3592\www\onlinedb\ckmofm\pics\GeorgianResize.png
Invalid picture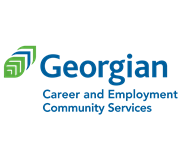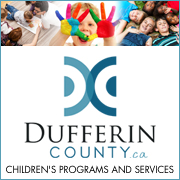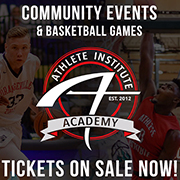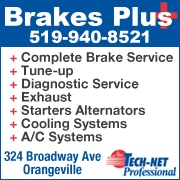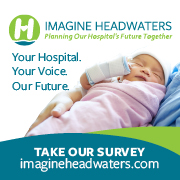 O'VILLE POLICE INVESTIGATING AFTER SUSPICIOUS MEN IN MINI-VAN ATTEMPT TO LURE TEEN
1/11/2018 1:48:40 PM

Police are investigating after two men in a white mini-van tried to lure a young girl near Ada Street and Elizabeth Street in Orangeville.


Police say at about 4:00 p.m. Wednesday (Jan. 10), the 13-year-old girl was walking on Elizabeth when a van stopped and two men inside called her over. The girl kept walking and called for help on a cell phone.


The van made a u-turn and was last seen going east. It looked similar to a Chrysler Caravan.


The man in the passenger seat was white, 35 to 45-years-old, clean shaven, and was wearing a black toque.


The driver was also white, with a red goatee, and was also wearing a black toque.


Orangeville Police would like to speak to anyone with information and residents in the area that may have video surveillance.


Constable Scott Davis hopes parents will take time to review stranger danger safety with their children so that they will react the same way as this girl did if they are ever met with the same situation.

WebReadyTM Powered by WireReady® NSI | © Copyright 2008-2011 My Broadcasting Corporation