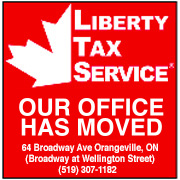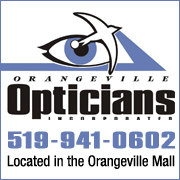 While using VBScript LoadPicture() function, Error calculating dimensions for: E:\www\3592\www\onlinedb\ckmofm\pics\GeorgianResize.png
Invalid picture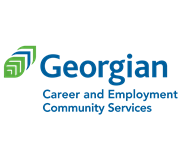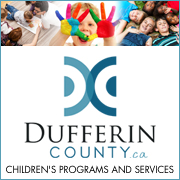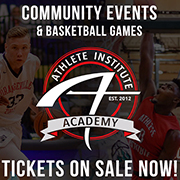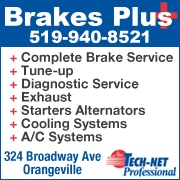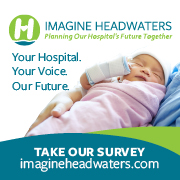 GREENBELT EXPANSION OPEN HOUSE SCHEDULED FOR ORANGEVILLE
1/11/2018 12:48:04 PM

The Ministry of Municipal Affairs and Housing has set a date for a local open house on the proposed expansion of the Greenbelt.


The open house will be held February 8 at Tony Rose Arena from 5:30-8:00 p.m..


The Greenbelt currently protects 810,000 hectares of land bordering the Greater Golden Horseshoe, which is experiencing siginificant growth and pressure from urban development.


Last month, the province announced plans to expand the Greenbelt to protect groundwater resources. Additional lands being considered as part of the expansion are in Grand Valley, Amaranth, East Garafraxa, Mono, Melancthon, and Mulmur.


It launched a 90-day consultation period on December 7 to get your feedback.

WebReadyTM Powered by WireReady® NSI | © Copyright 2008-2011 My Broadcasting Corporation