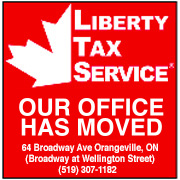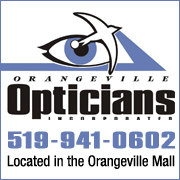 While using VBScript LoadPicture() function, Error calculating dimensions for: E:\www\3592\www\onlinedb\ckmofm\pics\GeorgianResize.png
Invalid picture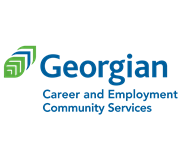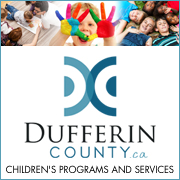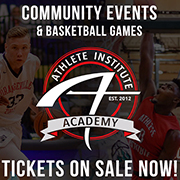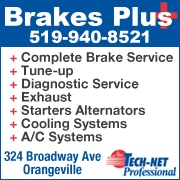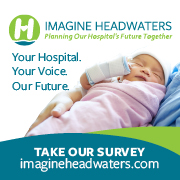 SUSPENDED DRIVER GETS JAIL TIME, $12K FINE
1/11/2018 12:49:42 PM

A Shelburne man convicted of driving while suspended will spend time behind bars and pay a steep fine.


Last September, Orangeville Police got a call about a possible impaired driver. Officers stopped the suspect vehicle near Broadway and Sherbourne Street.


A subsequent investigation didn't lead to any criminal charges, however, police learned the driver's licence had been suspended several times for unpaid fines, remedial measures, medical reasons and reinstatement fees not being paid.


The 49-year-old man was charged with driving while suspended.


Earlier this month, the accused was convicted of that charged and sentenced to 30 days in jail and a fine of $12,500.


Orangeville Police Constable Scott Davis says this is a significant consequence imposed by the court to a driver who obviously had no regard for the law.


He adds that this should serve as a reminder to all drivers that driving a vehicle in Ontario is a privilege and not a right.

WebReadyTM Powered by WireReady® NSI | © Copyright 2008-2011 My Broadcasting Corporation