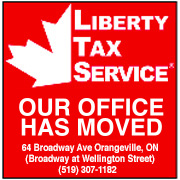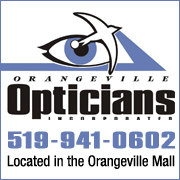 While using VBScript LoadPicture() function, Error calculating dimensions for: E:\www\3592\www\onlinedb\ckmofm\pics\GeorgianResize.png
Invalid picture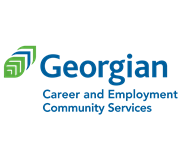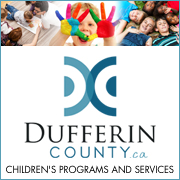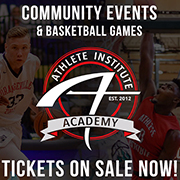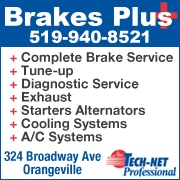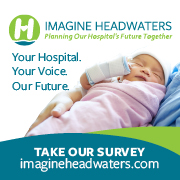 KINDERGARTEN TEACHER CHARGED WITH ASSAULT WILL LEARN JUDGMENT NEXT MONTH
1/11/2018 12:44:49 PM

An Orangeville kindergarten teacher will learn her fate next month.


Forty-seven year-old Jennifer Lynn Peltier has been on trial for an alleged assault involving a student last April. The St. Benedict Elementary School teacher allegedly dragged and pinned a student against a desk in her classroom.


In November, Peltier pleaded not guilty to the charge.


Her trial wrapped up Wednesday (Jan. 11).


The judge in the case is scheduled to give his verdict February 8.

WebReadyTM Powered by WireReady® NSI | © Copyright 2008-2011 My Broadcasting Corporation