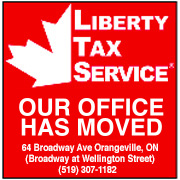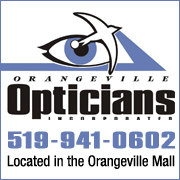 While using VBScript LoadPicture() function, Error calculating dimensions for: E:\www\3592\www\onlinedb\ckmofm\pics\GeorgianResize.png
Invalid picture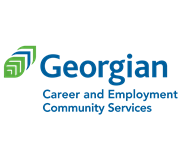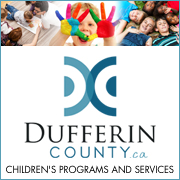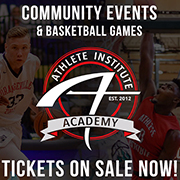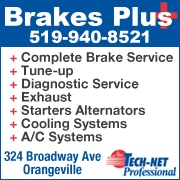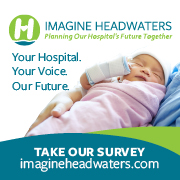 SCHOOL BUSES CANCELLED; RAIN & MILD TEMPS PROMPT SAFETY ADVISORY NEAR WATERWAYS
1/11/2018 9:02:37 AM

Road conditions aren't safe enough for school buses to operate today (Jan. 11) in Dufferin County.


Wellington-Dufferin Student Transportation Services cancelled buses this morning because of icy roads.


Schools are open today except for East Garafraxa Public School, Laurelwoods Elementary School, and Primrose Public School.


It is the second time this week that school buses have been cancelled in Dufferin.


The cancellation of buses may come as a surprise given that the region is experiencing mild temperatures.


Environment Canada has issued a special weather statement for Southern Ontario. Mild and rainy conditions are expected across much of Southern Ontario today, tonight and into Friday.


Rain is expected to become widespread tonight. Ten to 20 millimetres of rain is likely, but some areas may see higher amounts.


The wet and mild forecast has prompted advisories from local conservation authorities.


Credit Valley Conservation and Nottawasaga Valley Conservation Authority say the warmer temperature will cause the snowpack and ice to melt.


The public, especially children, are advised to stay away from all area water bodies as unstable ice cover, slippery banks and fast flowing watercourses will result in dangerous conditions.


Melting snow and runoff may result in increases in stream flows. No major flooding is anticipated, but local conditions can vary and there is always the potential for localized flooding and unsafe conditions around area streams and rivers.


West of Orangeville, Grand River Conservation has issued a flood watch for the entire watershed. It warns that there is a risk of flooding in low-lying areas. Residents in areas typically prone to flooding should be aware of these conditions and take appropriate precautions.


A very strong cold front will cross the region from northwest to southeast on Friday bringing an abrupt end to the mild spell. Rain will quickly transition to snow, with a risk of brief freezing rain during the changeover. Snowfall amounts are expected to be limited to a few centimetres.


With the much colder air moving in on Friday, icy conditions on roads and sidewalks are likely due to the freezing of residual water from either melted snow or rain.

WebReadyTM Powered by WireReady® NSI | © Copyright 2008-2011 My Broadcasting Corporation