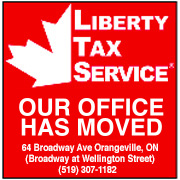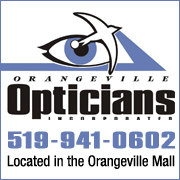 While using VBScript LoadPicture() function, Error calculating dimensions for: E:\www\3592\www\onlinedb\ckmofm\pics\GeorgianResize.png
Invalid picture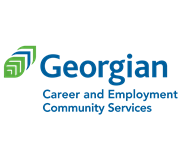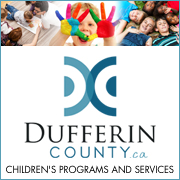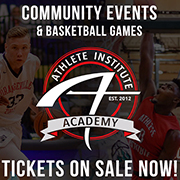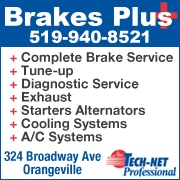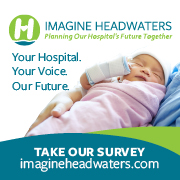 OPP ACROSS THE PROVINCE LOOKING TO HIRE SUMMER STUDENTS
1/10/2018 5:22:28 PM

Summer student positions for the Ontario Provincial Police (OPP) are now open.


Those interested must be 18 years of age as of May 1st 2018, have a valid G2 driver's license, and standard CPR and Standard First Aid Certification.


There are 545 positions available, but the online application does not identify OPP positions or locations and it doesn't allow students to specifically apply to an OPP position.


The due date to apply is January 16th.


For a link to apply you can click here.

WebReadyTM Powered by WireReady® NSI | © Copyright 2008-2011 My Broadcasting Corporation