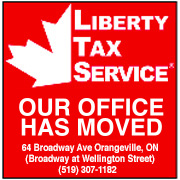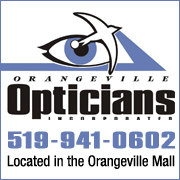 While using VBScript LoadPicture() function, Error calculating dimensions for: E:\www\3592\www\onlinedb\ckmofm\pics\GeorgianResize.png
Invalid picture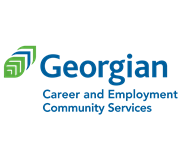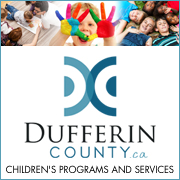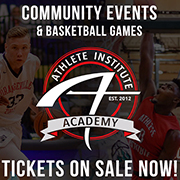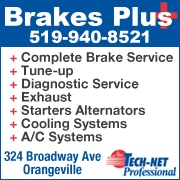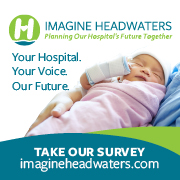 WOMAN CAUGHT DRINKING AND DRIVING IN BOLTON
1/9/2018 2:46:49 PM

Caledon OPP caught an impaired driver with the help of a citizen.


OPP got a report about a possible impaired driver in King Township heading towards Bolton on Saturday (Jan. 6).


When police located the female driver at an address in Bolton, they determined that she was driving the vehicle while under the influence and arrested her.


The 48 year old is charged with drinking and driving, over 80, and resisting a peace officer.


She will appear in court in Orangeville this month.
WebReadyTM Powered by WireReady® NSI | © Copyright 2008-2011 My Broadcasting Corporation