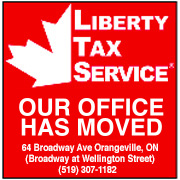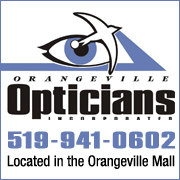 While using VBScript LoadPicture() function, Error calculating dimensions for: E:\www\3592\www\onlinedb\ckmofm\pics\GeorgianResize.png
Invalid picture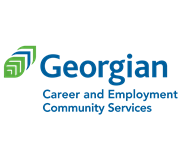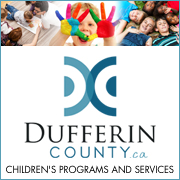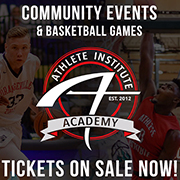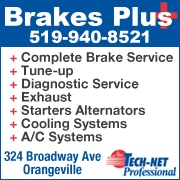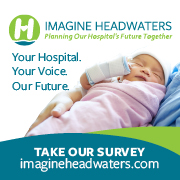 36 DRIVERS CHARGED WITH IMPAIRED DRIVING AT LOCAL HOLIDAY RIDE PROGRAMS
1/9/2018 10:45:03 AM

Orangeville Police report four out of 2,397 drivers stopped during holiday RIDE programs were charged with impaired driving.


Two of those drivers were allegedly found to have been impaired by drugs.


Police say seven roadside breath tests were conducted resulting in one three-day licence suspension.


Officers also laid two Highway Traffic Act charges, two Liqour Licence Act charges, one charge for Possession of a Controlled Substance, and six charges for Failing to Comply with a Court Order.


In 2017, police say 29 impaired driving charges were laid on Orangeville roads.


Within the Dufferin and Caledon OPP jurisdiction, 234 RIDE programs were carried out.


Caledon OPP laid the most drinking and driving charges within OPP's Central Region, with a total of 20 drivers charged. Fourteen people lost their licence temporarily for registering in the warn range on a roadside screening device.


In Dufferin, 12 people were charged with impaired driving offences and 13 people had their licences suspended.

WebReadyTM Powered by WireReady® NSI | © Copyright 2008-2011 My Broadcasting Corporation