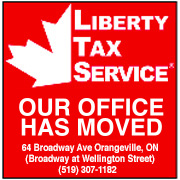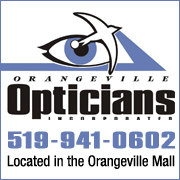 While using VBScript LoadPicture() function, Error calculating dimensions for: E:\www\3592\www\onlinedb\ckmofm\pics\GeorgianResize.png
Invalid picture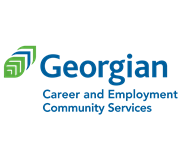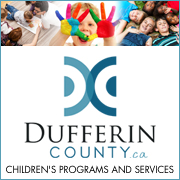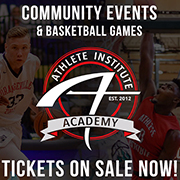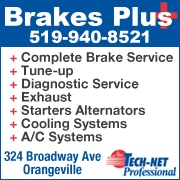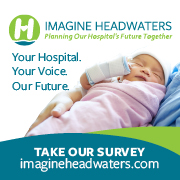 UGDSB OPENS ONLINE KINDERGARTEN PRE-REGISTRATION
1/9/2018 10:00:47 AM

Starting Tuesday (Jan. 9), you can pre-register your child for kindergarten through the Upper Grand District School Board's new online portal.


Once you've succesfully pre-registered, you'll have to go to you're child's home school to drop off required documentation to complete the registration.


Parents wishing to enter their child into the French Immersion (FI) stream must do so before January 19 (at 4:00 p.m.).


You'll get a pre-registration receipt to confirm you're child has been registered.


The board reminds parents that kindergarten is the only entry point into FI, there is a cap and selection is random.

WebReadyTM Powered by WireReady® NSI | © Copyright 2008-2011 My Broadcasting Corporation