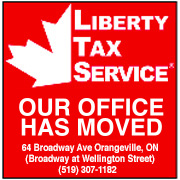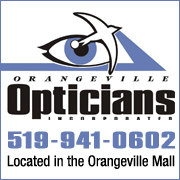 While using VBScript LoadPicture() function, Error calculating dimensions for: E:\www\3592\www\onlinedb\ckmofm\pics\GeorgianResize.png
Invalid picture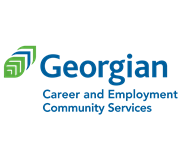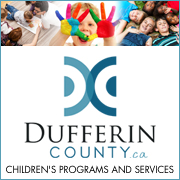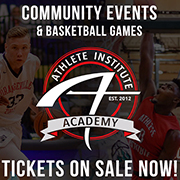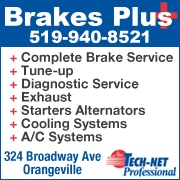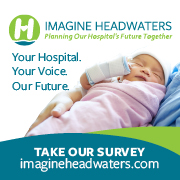 NOMINATIONS FOR WOMEN & GIRLS WHO DEMONSTRATE EXCEPTIONAL LEADERSHIP ACCEPTED UNTIL JAN. 20
1/9/2018 9:49:58 AM

Nominations are open to recognize girls and women in Dufferin-Caledon who have made a difference in the community.


Nominees for the Leading Women/Leading Girls Building Communities Recognition award program can be submitted through MPP Sylvia Jones.


The award acknowledges and celebrates women and girls who demonstrate exceptional leadership in working to improve the lives of others in their communities through volunteer work.


Each nominee must have two letters of support from community members and submitted to Jones' office before January 20th.


For more information click here.

WebReadyTM Powered by WireReady® NSI | © Copyright 2008-2011 My Broadcasting Corporation