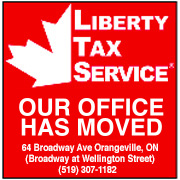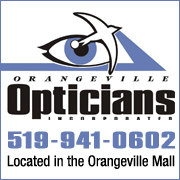 While using VBScript LoadPicture() function, Error calculating dimensions for: E:\www\3592\www\onlinedb\ckmofm\pics\GeorgianResize.png
Invalid picture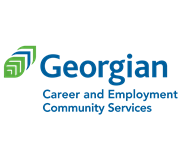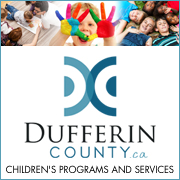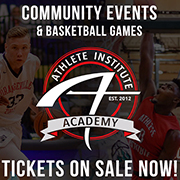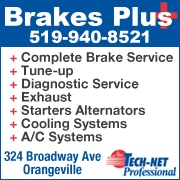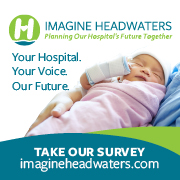 MAN WANTED IN HUMAN TRAFFICKING CASE ARRESTED: POLICE
1/8/2018 11:16:01 AM

Police have arrested a man wanted in connection to a human trafficking investigation involving minors.


Caledon OPP say officers with the Repeat Offenders Parole Enforcement team raided a Mississauga home last Friday (Jan. 5) and took 24-year-old Austin Tyler Wells into custody.


Wells was charged in early 2017 with a slew of human trafficking-related offences.


In November, OPP received information about additional alleged offences from Durham Police.


Wells was wanted for human trafficking, material benefit from sexual services under 18, procuring person under 18, making child pornography, distributing child pornography, advertising sexual services, sexual exploitation, utter threat, and breach of recognizance.


Due to a court imposed publication ban, police will not release further details pertaining to the investigation.

WebReadyTM Powered by WireReady® NSI | © Copyright 2008-2011 My Broadcasting Corporation