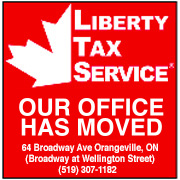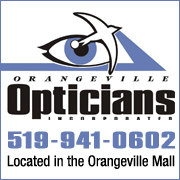 While using VBScript LoadPicture() function, Error calculating dimensions for: E:\www\3592\www\onlinedb\ckmofm\pics\GeorgianResize.png
Invalid picture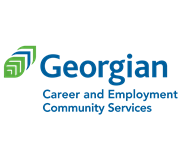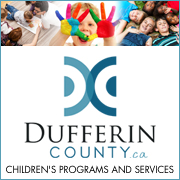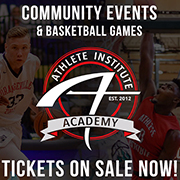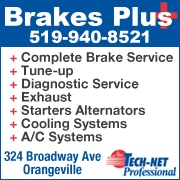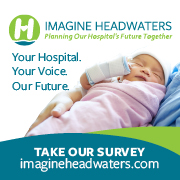 DUFFERIN SCHOOL BUSES CANCELLED; DUFFERIN RD. 124 REOPENED
1/8/2018 9:47:44 AM

It's a snow day for students who take the bus to school.


School buses have been cancelled today (Jan. 8) due to the snow and poor road conditions.


All public and cahtolic schools will be open except for East Garafraxa Public School, Laurelwoods Elementary School and Primrose Public School.


Meantime, at about 8:30 a.m., Dufferin Road 124 was reopened between Shelburne and Singhampton.


The stretch of road had been closed since Sunday afternoon due to blowing snow and poor visibility.

WebReadyTM Powered by WireReady® NSI | © Copyright 2008-2011 My Broadcasting Corporation