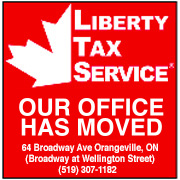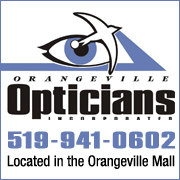 While using VBScript LoadPicture() function, Error calculating dimensions for: E:\www\3592\www\onlinedb\ckmofm\pics\GeorgianResize.png
Invalid picture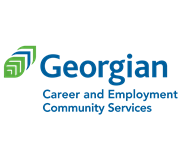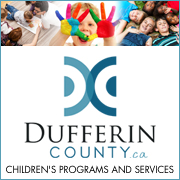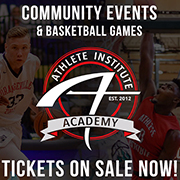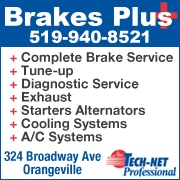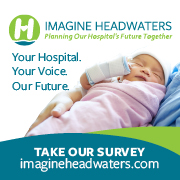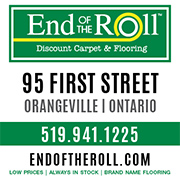 SHELBURNE COUNCIL APPROVES BUDGET, PUTS $191K INTO POLICE STATION RESERVE
12/7/2017 9:45:29 AM

Shelburne council has unanimously passed its 2018 budget with a three per cent tax rate increase.


Before finalizing the budget, council transferred $191,450 into a police accommodation reserve, despite voting in favour of obtaining an OPP costing. That money came from the town's 2017 surplus, so it had no impact on the 2018 tax increase.


In late November, council learned that to either upgrade or build a new police station it would cost anywhere between $5.3-million and $6.4-million. The current facility at Town Hall needs to be brought up to Ontario policing standards.


The average owner with a property assessed at $303,897 will pay $2,210 on the town portion of the tax bill - a $63.56 increase over last year. The budget will be ratified at council's next meeting.



WebReadyTM Powered by WireReady® NSI | © Copyright 2008-2011 My Broadcasting Corporation