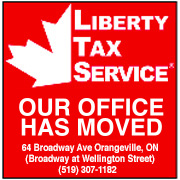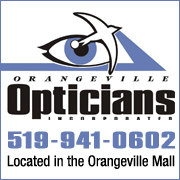 While using VBScript LoadPicture() function, Error calculating dimensions for: E:\www\3592\www\onlinedb\ckmofm\pics\GeorgianResize.png
Invalid picture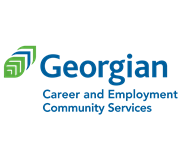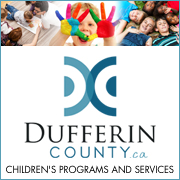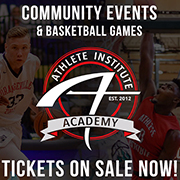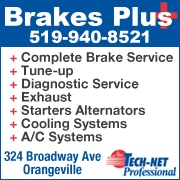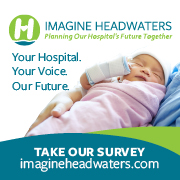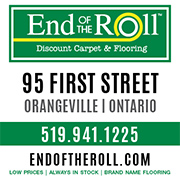 ORANGEVILLE, CALEDON GET FUNDING AS PROVINCE DOUBLES INVESTMENT TO IMPROVE CYCLING INFRASTRUCTURE.
12/7/2017 9:26:47 AM

Ontario is increasing its funding for the Municipal Commuter Cycling program.


The province is putting $93-million dollars into the program over the next four years, with the goal of making cycling safer and more convenient for users.


Orangeville will receive $90,000, while Caledon will get $25,000.


myFM News has reached out to the Town of Orangeville to see how the money will be used.


WebReadyTM Powered by WireReady® NSI | © Copyright 2008-2011 My Broadcasting Corporation