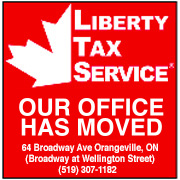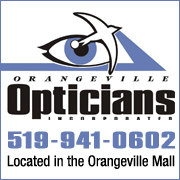 While using VBScript LoadPicture() function, Error calculating dimensions for: E:\www\3592\www\onlinedb\ckmofm\pics\GeorgianResize.png
Invalid picture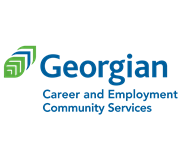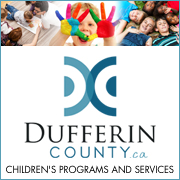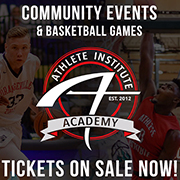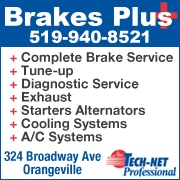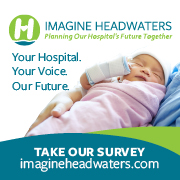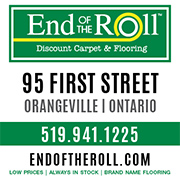 INQUEST CALLED INTO JAIL CELL DEATH OF TERRY BAKER; CONVICTED IN O'VILLE TEEN MURDER
12/6/2017 4:07:25 PM

A coroner's inquest has been called in the death of Terry Baker, the woman sentenced to life in prison for her role in the death of an Orangeville teen in 2002.


The 30-year-old died in July 2016 after being found unresponsive in her cell at the Grand Valley Institution for Women.


Baker pleaded guilty in 2005 for helping torture and murder 16-year-old Robbie McLennan.


The official cause of her death is unknown.


Inquests are mandatory whenever a prisoner dies in an Ontario jail.


No date for the inquest has been announced.

WebReadyTM Powered by WireReady® NSI | © Copyright 2008-2011 My Broadcasting Corporation