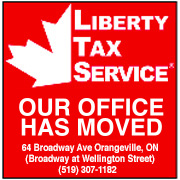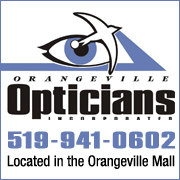 While using VBScript LoadPicture() function, Error calculating dimensions for: E:\www\3592\www\onlinedb\ckmofm\pics\GeorgianResize.png
Invalid picture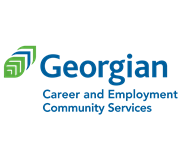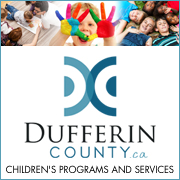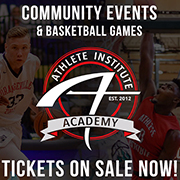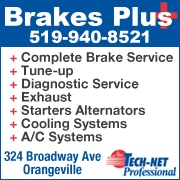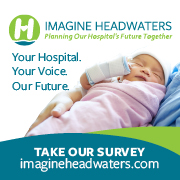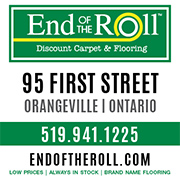 TORONTO FC DONATES TO GOFUNDME PAGE FOR CALEDON MAN KILLED IN CRASH
12/5/2017 5:13:14 PM

An online fundraiser for the family of the Caledon man killed in last week's two-vehicle crash is nearing its $75,000 goal.


In the early morning hours of November 30, 42-year-old Leo Abraham died when his SUV hit a transport truck head-on after the Toronto FC playoff game.


The cause of the crash is still under investigation.


A GoFundMe page has been setup for Abraham's family.


Toronto FC donated $5,000 to the page and is encouraging others to also donate.


"We would like to pass on our deepest sympathy to the family and friends of Leo Abraham, who passed away on Wednesday night following our match. Leo was a devoted husband, a father of four boys, a beloved elementary school teacher in Brampton and a loyal TFC fan."


A funeral for the father of four and elementary school teacher is planned for Friday (Dec. 8) in Brampton.

WebReadyTM Powered by WireReady® NSI | © Copyright 2008-2011 My Broadcasting Corporation