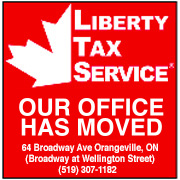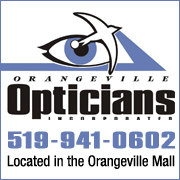 While using VBScript LoadPicture() function, Error calculating dimensions for: E:\www\3592\www\onlinedb\ckmofm\pics\GeorgianResize.png
Invalid picture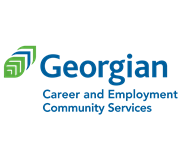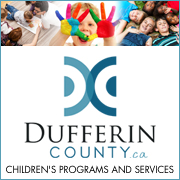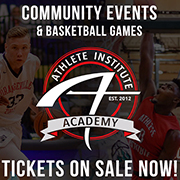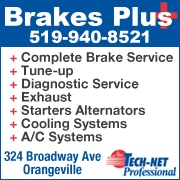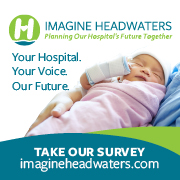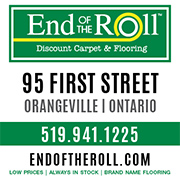 PUBLIC MEETING TUESDAY FOR PROPOSED VIOLET HILL PIT
12/5/2017 1:39:15 PM

Residents are expected to pack Mono Town Hall Tuesday (Dec. 5) for a public meeting on the proposed Violet Hill pit.


Greenwood Construction Ltd.'s application proposes to extract one million tonnes of sand and gravel per year from 358 acres of land between the 3rd and 4th Lines south of Highway 89.


Mono first deemed the application incomplete, which was challenged to the Ontario Municipal Board (OMB). They managed to resolve the issues and avoided an OMB hearing earlier this year.


As for the nearly century old home on the property, Mono has intentions to designate it as a heritage property, while Greenwood wants to take it down.


Greenwood has appealed the town's intention.


Tuesday's public meeting starts at 7:30 p.m. inside council chambers.

WebReadyTM Powered by WireReady® NSI | © Copyright 2008-2011 My Broadcasting Corporation