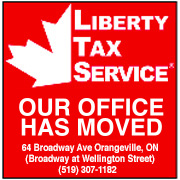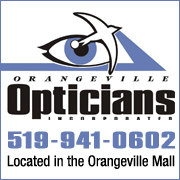 While using VBScript LoadPicture() function, Error calculating dimensions for: E:\www\3592\www\onlinedb\ckmofm\pics\GeorgianResize.png
Invalid picture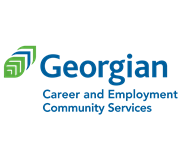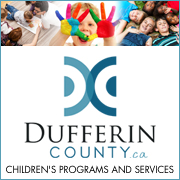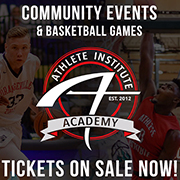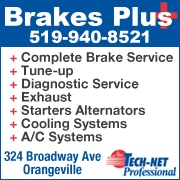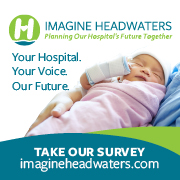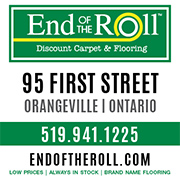 PREPERATIONS UNDERWAY FOR 6TH ANNUAL SHOP WITH A COP IN CALEDON
12/5/2017 9:18:20 AM

Later this month, less fortunate children in Caledon will shop with a cop.


Caledon OPP has been participating in the program supported by the Optimist Club for six years.


Several kids will get over $100 to spend at Walmart to buy gifts for their family and themselves. The kids will get to shop with a cop, play games and activities and eat breakfast with Santa.


The program soley relies on community support and accepts food, gift and monetary donations.


If you would like to make a donation to the Shop with a Cop program contact PC Joe Brisebois or PC Tamara Schubert at 905-584-2241 or joe.brisebois@opp.ca and tamara.schubert@opp.ca.

WebReadyTM Powered by WireReady® NSI | © Copyright 2008-2011 My Broadcasting Corporation