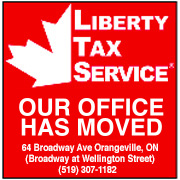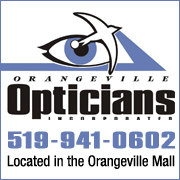 While using VBScript LoadPicture() function, Error calculating dimensions for: E:\www\3592\www\onlinedb\ckmofm\pics\GeorgianResize.png
Invalid picture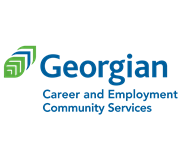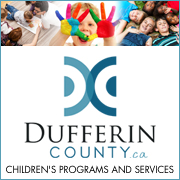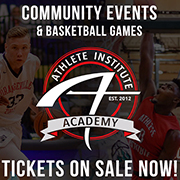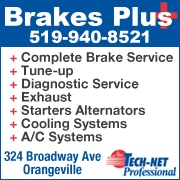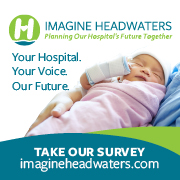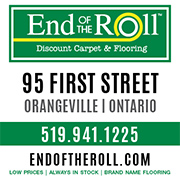 HATSONDUFFERIN DELIVERS ON PROMISE TO KEEP HEADS WARM THIS WINTER
11/14/2017 9:26:45 AM

Dufferin County schools are getting a warm delivery this week.


For the last several months, hundreds of hat makers, volunteers and donators helped make 2,900 winter hats for children.


HatsOnDufferin Founder Stephany St. Louis says she is proud that the organization has met its goal of ensuring no child in Dufferin is left without a hat this winter.


The achievement was made possible through a community effort consisting of twelve hat making events over a ten-month period, and partnering with over 30 local businesses, organizations, and municipalities.


The initiative was also a conversation starter to bring awareness to existing poverty issues locally.

WebReadyTM Powered by WireReady® NSI | © Copyright 2008-2011 My Broadcasting Corporation