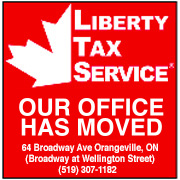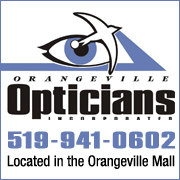 While using VBScript LoadPicture() function, Error calculating dimensions for: E:\www\3592\www\onlinedb\ckmofm\pics\GeorgianResize.png
Invalid picture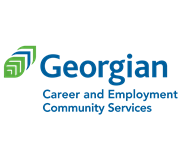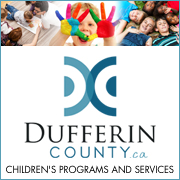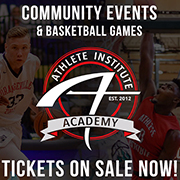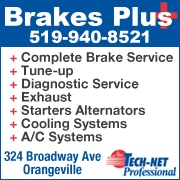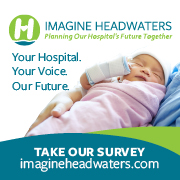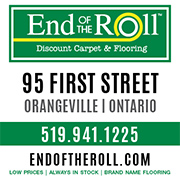 GRAND VALLEY MAN CHARGED WITH IMPAIRED DRIVING FOLLOWING CRASH IN ERIN
11/14/2017 9:12:08 AM

Police say no one was hurt when an alleged drunk driver slammed into the back of another vehicle in Erin.


At about 6:30 p.m. last Friday (Nov. 10), OPP say a northbound Dodge sedan rear-ended another car on Trafalgar Road near Wellington Road 50.


Officers suspected the driver of the Dodge was drunk and administered a roadside test.


The 27-year-old Grand Valley man allegedly failed and was arrested. He is charged with over 80mgs of alcohol in 100mL of blood and careless driving.

WebReadyTM Powered by WireReady® NSI | © Copyright 2008-2011 My Broadcasting Corporation