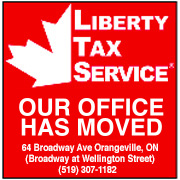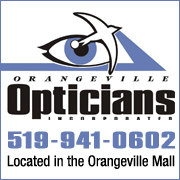 While using VBScript LoadPicture() function, Error calculating dimensions for: E:\www\3592\www\onlinedb\ckmofm\pics\GeorgianResize.png
Invalid picture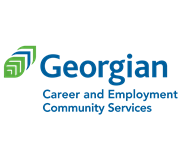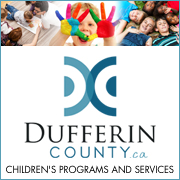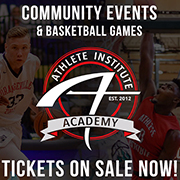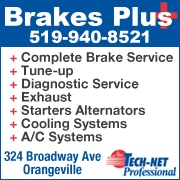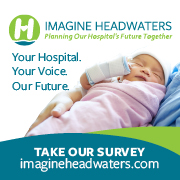 'WANGIRI' PHONE SCAM TARGETING ORANGEVILLE RESIDENTS THIS WEEK
11/10/2017 5:03:19 PM

How many misssed calls have you gotten this week on your cellphone from Lithuanian, Moroccon. and Vancouver area codes?


It seems Orangeville cellphones have been targeted in what's known as the 'Wangiri' scam.


If you get a call from an unfamiliar area code, don't answer it. Don't call it back either.


Fraudster will call your phone in hopes that you call back, at which point they try to charge you a connection fee.


The Canadian Anti-Fraud Centre is aware of the scam that is targeting cellphone customers around the world.


It says by calling the number back you will also be charged long distance rates.


If you suspect you've become a target of a fraud, or to report a scam, contact the Canadian Anti-Fraud Centre.

WebReadyTM Powered by WireReady® NSI | © Copyright 2008-2011 My Broadcasting Corporation