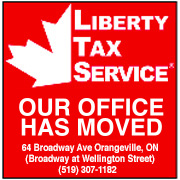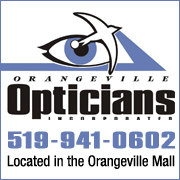 While using VBScript LoadPicture() function, Error calculating dimensions for: E:\www\3592\www\onlinedb\ckmofm\pics\GeorgianResize.png
Invalid picture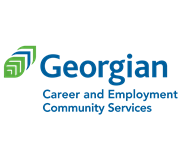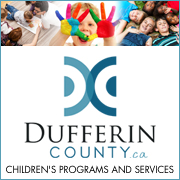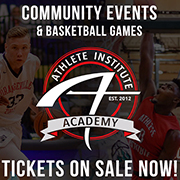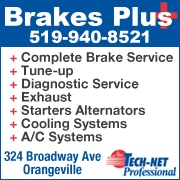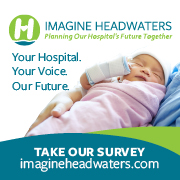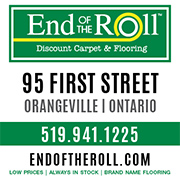 DUFFERIN COUNTY APPROVES 1.9 PER CENT TAX INCREASE
11/10/2017 4:51:51 PM

Despite a slower population growth, Dufferin County council was able to approve its 2018 budget with a 1.9 per cent tax increase.


The treasurer originally forecasted a 2 per cent growth at council's last meeting, which was able to bring the tax levy hike of 3.91 per cent down to 1.9 per cent.


But numbers from MPAC show that the County only experienced a 1.7 per cent growth, which would have only brought the tax levy hike down to 2.21 per cent.


So to keep figures in line with the rate on inflation, members agreed to withdrawl $106,000 from the Rate Stabilization Reserve and add it to the budget to keep the tax increase at 1.9 per cent.


For the average property assessed at $400,000, that is about a $29 increase compared to 2017.


The budget will be passed as a bylaw at its December meeting.
WebReadyTM Powered by WireReady® NSI | © Copyright 2008-2011 My Broadcasting Corporation