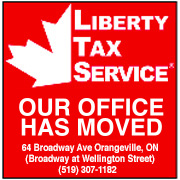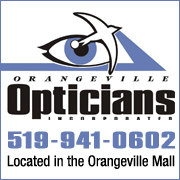 While using VBScript LoadPicture() function, Error calculating dimensions for: E:\www\3592\www\onlinedb\ckmofm\pics\GeorgianResize.png
Invalid picture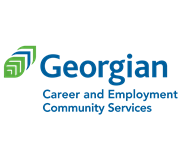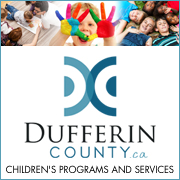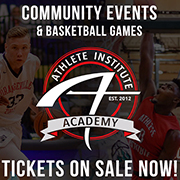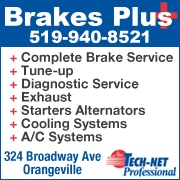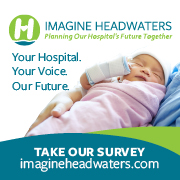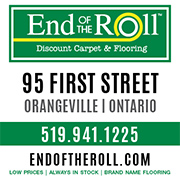 PUBLIC HELPS POLICE IDENTIFY ONE SUSPECT IN PAIR OF THEFTS IN SHELBURNE
11/10/2017 11:04:39 AM

Shelburne Police is asking a man suspected of stealing from Giant Tiger to turn himself in.


On Friday (Nov. 10), Chief Kent Moore tweeted that the public helped identify the man pictured in a surveillance photo posted on Facebook.


Police report that two thefts occured at Giant Tiger earlier this month. A woman is wanted in the second theft. The investigations are ongoing.


Anyone with information should contact Shelburne Police or Crime Stoppers.

WebReadyTM Powered by WireReady® NSI | © Copyright 2008-2011 My Broadcasting Corporation