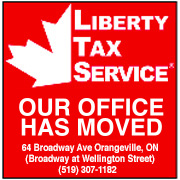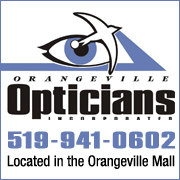 While using VBScript LoadPicture() function, Error calculating dimensions for: E:\www\3592\www\onlinedb\ckmofm\pics\GeorgianResize.png
Invalid picture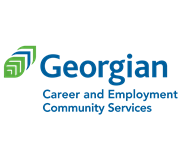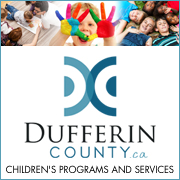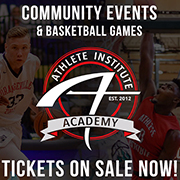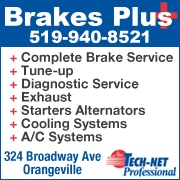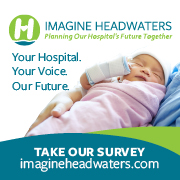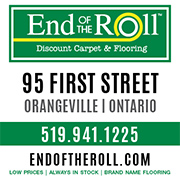 SHELBURNE REMEMBERS 20 MORE LOCAL VETERANS IN HOMETOWN HERO TRIBUTE
11/9/2017 5:18:24 PM

The Town of Shelburne has more than doubled the number of Canadian war veterans its honouring for this year's Remembrance Day.


On Facebook, Mayor Ken Bennington says there are 20 more Hometown Hero banners installed this year. This means there are 46 local veterans honoured along the Town's streetlights for the second year.


The initiative started back in 2015 when a resident inquired about whether or not the Town could create a streetscape mural for local veterans, a similar practice that's taken off in the east coast.


A Hometown Heroes committee was created and last year the initiative launched with 26 banners.

WebReadyTM Powered by WireReady® NSI | © Copyright 2008-2011 My Broadcasting Corporation