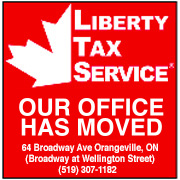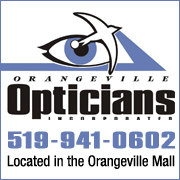 While using VBScript LoadPicture() function, Error calculating dimensions for: E:\www\3592\www\onlinedb\ckmofm\pics\GeorgianResize.png
Invalid picture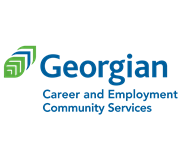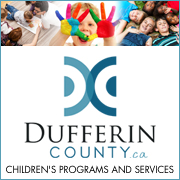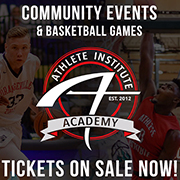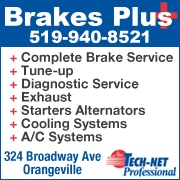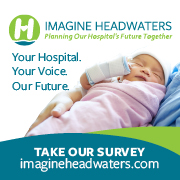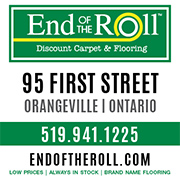 JR. A FLYERS SNAP LOSING STREAK
10/10/2017 6:57:30 AM

Down 2-0 after 20 minutes, the Jr. A Flyers ralied to double up Mississauga 4-2 Sunday (Oct. 8).


Nathan Gooch, Hudson Lambert, Daniel Berno, and Alex Lee scored for Orangeville.


The win snapped a three-game losing streak. The Flyers lost Friday, 7-4 in Pickering, and 2-1 to Trenton on Saturday.


Orangeville visits St. Michaels on Friday (Oct. 13).

WebReadyTM Powered by WireReady® NSI | © Copyright 2008-2011 My Broadcasting Corporation