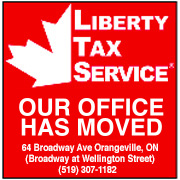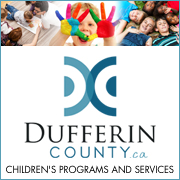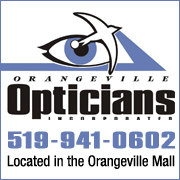 While using VBScript LoadPicture() function, Error calculating dimensions for: E:\www\3592\www\onlinedb\ckmofm\pics\GeorgianResize.png
Invalid picture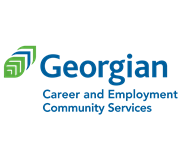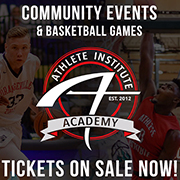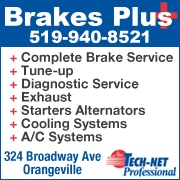 TWO INJURED IN ATV CRASH NEAR DUNDALK
5/17/2017 6:04:11 AM

Two young girls have been injured in an ATV crash just north of Shelburne.


OPP say the 15-year-old driver lost control of the ATV last Saturday night (May 13) on a property off Highway 10 in Southgate.


There were two other passengers on the ATV, a nine year-old girl and 24-year-old woman.


The driver and nine year-old girl, both from Newmarket, were taken to hospital with undisclosed injuries. The older woman wasn't hurt.


All three weren't wearing helmets.


OPP is reminding riders to ride safely and responsibly to reduce the risk of injury or death and to always wear an approved motorcycle helmet when riding.

WebReadyTM Powered by WireReady® NSI | © Copyright 2008-2011 My Broadcasting Corporation