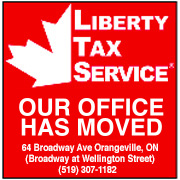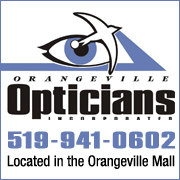 While using VBScript LoadPicture() function, Error calculating dimensions for: E:\www\3592\www\onlinedb\ckmofm\pics\GeorgianResize.png
Invalid picture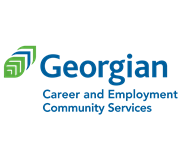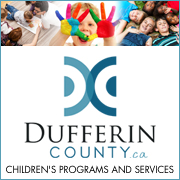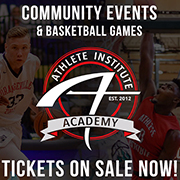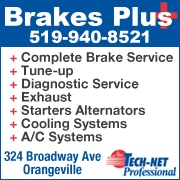 ORANGEVILLE MAN GETS TAXPAYER-FUNDED LAWYER FOR FIRST DEGREE MURDER APPEAL
4/21/2017 10:09:00 AM

An Orangeville man convicted of killing and dismembering his friend Alex Fraser in a London hotel room in 2013 is appealing his first degree murder sentence.


Twenty-two year-old James McCullough was sentenced to life in prison last year, with no chance of parole for 25-years.


Last week, an appeals judge granted his request to be appointed a taxpayer-funded legal counsel for his appeal.


At trial, prosecutors maintained that McCullough planned the murder in order to act out his fantasies of murder, dismemberment and cannibalism.


His lawyers will argue that the trial judge erred in allowing the Crown to continue to pursue that theory despite ruling that it could not allege that McCullough had eaten part of Fraser because the notion was "too speculative."


McCullough asserts that he is guilty of manslaughter or, at worst, second degree murder.

WebReadyTM Powered by WireReady® NSI | © Copyright 2008-2011 My Broadcasting Corporation