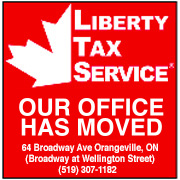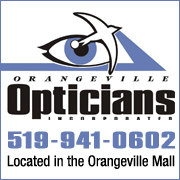 While using VBScript LoadPicture() function, Error calculating dimensions for: E:\www\3592\www\onlinedb\ckmofm\pics\GeorgianResize.png
Invalid picture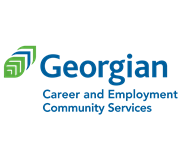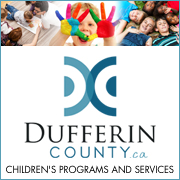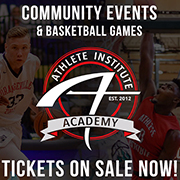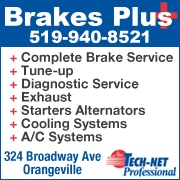 ORANGEVILLE POLICE COMPLETE REVIEW OF UNFOUNDED SEXUAL ASSAULT CASES
4/21/2017 9:04:44 AM

A comprehensive review of sexual assault cases in Orangeville deemed unfounded dating back to 2010 has been completed.


Orangeville Police say 38 sexual assault incidents were reopened and reviewed by trained sexual assault investigators and complainants/victims were contacted during the process.


The administrative portion of the review identified that the clearing and classification of several incidents was not in line with Statistics Canada definitions. As a result, 12 remained classified as unfounded because police were not able to form the required grounds to confirm that the offence of a sexual assault had indeed been committed.


All of the victims reported that they were satisfied with the outcome of their respective investigation.


Police Chief Wayne Kalinski wants to assure the public that OPS has and will continue to treat victims of crime with the utmost respect and that investigations will continue to be conducted in a professional and complete manner.


During the process, an OPS Sexual Assault Review Team was formed. It includes members of force's management team, criminal investigations unit,as well as civilians from Dufferin and Child Family Services and Caledon Dufferin Victim Services. The team will continue to meet to review all future reported sexaul assault cases.


WebReadyTM Powered by WireReady® NSI | © Copyright 2008-2011 My Broadcasting Corporation