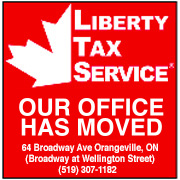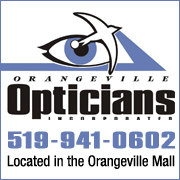 While using VBScript LoadPicture() function, Error calculating dimensions for: E:\www\3592\www\onlinedb\ckmofm\pics\GeorgianResize.png
Invalid picture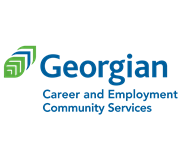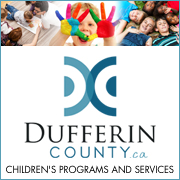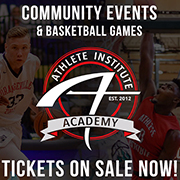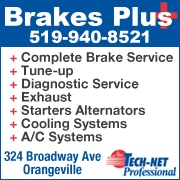 DRIVER FAILS TO REMAIN AT THE SCENE, AFTER COLLIDING INTO A STREET LIGHT IN SHELBURNE
4/15/2017 8:51:23 AM

Shelburne Police is turning to the public, after someone failed to remain at the scene of a collision.


Police say last Friday (Apr. 7) there was a collision near Glenbrook Elementary School, where a black SUV struck a street light causing significant damage to the car.


The SUV failed to remain at the scene for the police to arrive and the incident was never reported.


If anyone has information about this incident or has seen a black SUV with damage to the front end, contact Shelburne Police or Crime Stoppers.
WebReadyTM Powered by WireReady® NSI | © Copyright 2008-2011 My Broadcasting Corporation